More often than not, developers are working with rocky and hilly terrain to take advantage of the lower investment for these less-than-perfect lands. However, different land conditions bring different challenges—developers will have to take on a cost-benefit approach when building on these terrains to manage project risk and budget while maximizing returns.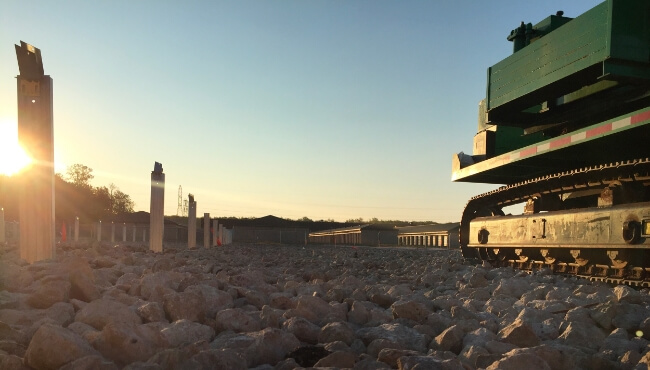 Watch our webinar below to learn more about ground screws and driven piles.
Our experts, Mike Faraone, Ph.D.,P.E., Director of Engineering, and Chris Lantz, Fixed Tilt Business Unit Manager, share their insights to help guide your decision-making to ensure better returns.