In the past, selecting the right foundation for a solar project was based on assumptions and limited field data, with most implementing a default offering. Now, with solar being built on differing terrains, it's crucial to dive deeper into a cost-benefit approach to ensure you set your project up for success from the outset.
---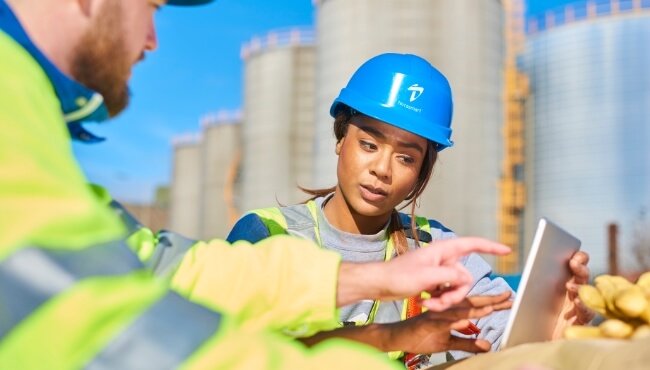 By combining evidence-based analyses of foundation types and a solar partner with experience across the PV project lifecycle , you can
minimize delays, lower costs, and maximize returns.
So, download this case study to learn:
How to decide between screws and piles for your terrain and unlock project value
How to set your project up for the best returns from the very start